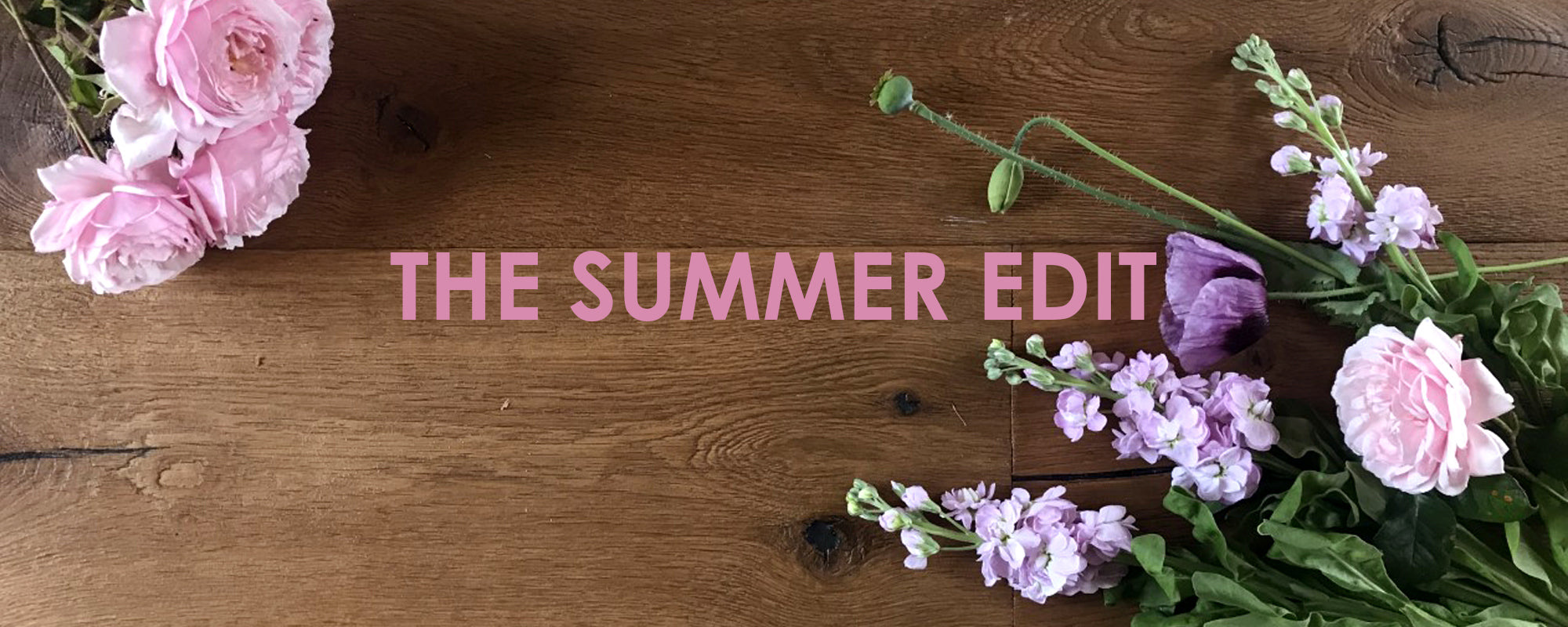 The Summer Edit
Who doesn't love a holiday? However, with this social media frenzy of sharing every moment there's never been more pressure to look your best. Social media Is littered with beach bodies looking as preened as if they were going to the Oscars rather than for a day at the beach.
A certain reality star has launched a full body foundation, a process that's becoming increasingly popular. So, what do you do if you don't have two hours to prepare for the beach or a personal 'glam team' to help you?

Our simple summer beauty routine is here to help.
Let's start with body care; LaOuta Deep Hydrating Glowing Body oil hydrates skin and adds that bronzy beach glow. We recommend applying over sunscreen prepped skin. Light reflecting properties will have your limbs glowing from beach to bar. For added drama apply over an application of fake tan if you prefer a deeper bronzed look.
Facial skincare is a tricky routine to master at the best of times, heavy sun creams and hot weather can leave our skin breaking out in spots and over producing oil.
Try Oway De-Stress Tonic Potion by applying product to cotton pads (preferably reusable) and swiping over the face to gently remove dead skin cells and excess oil.
Aveda Botanical Kinetics Purifying Gel Cleanser removes oily residue and helps to unclog pores. The perfect morning refresh to your skin or to remove makeup in the evening.
Natural beachy waves are a hairstyle which never goes out of fashion, whatever your hair length. If you don't have access to salty sea water try Rockaway Salt Spray by R+Co. This cool, cruelty free vegan brand is a firm favourite at The Beauty Agenda. Adding serious grip to hair is what Rockaway Salt spray does best. Apply to wet hair from roots to ends and scrunch away to mould hair into your desired style. Leave to air dry or blow dry for speed.
So there you have it, a few fuss free products to add to your summer beauty routine.
Sarah.
Aveda
Aveda have harnessed the power of micellar technology to create the perfect dry shampoo for those who hate dry shampoo, you know who you are! Remove oil and build up from second day hair (or third,...
Read more