Micellar Water for Hair
Micellar Water for Hair
Micellar water has been a fixture in skincare products for a while, so it was only a matter of time before micellar technology made its way to haircare.
Aveda have harnessed the power of micellar technology to create the perfect dry shampoo for those who hate dry shampoo, you know who you are! Remove oil and build up from second day hair (or third, no judgement) with Aveda Rinseless Refresh Micellar hair & scalp refresher.
Rinseless Refresh delivers a fine mist, the perfect powder dry shampoo alternative. Clever no-rinse micellar technology promptly cleanses the scalp and hair from root to tip. Speed up your post gym routine after that sweaty HIIT session by using Rinseless Refresh on post workout hair. Hair will be transformed in a matter for minutes.


Suitable for all hair and scalp types. Jasmine, Ylang Ylang and lemon aroma will leave you feeling calm and others commenting, 'you smell like Aveda!'
Have you tried Rinseless Refresh?
Chloe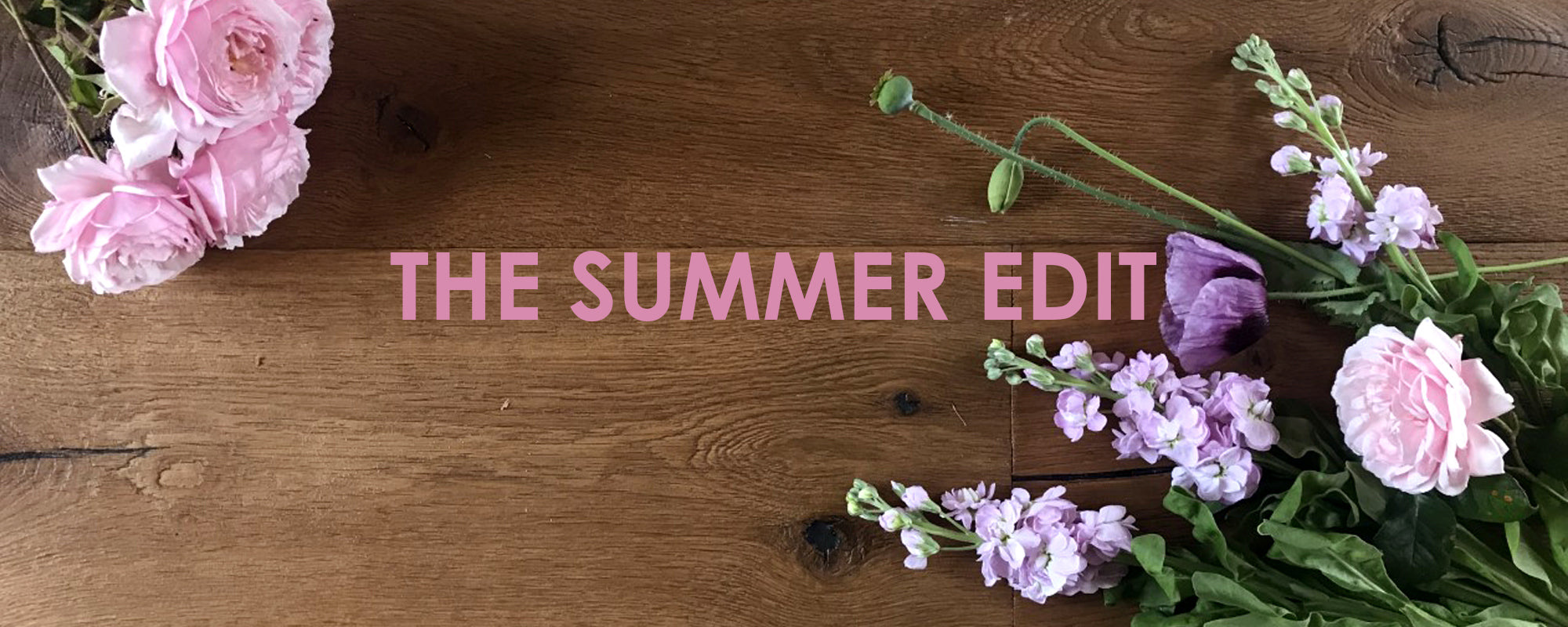 Natural beachy waves are a hairstyle which never goes out of fashion, whatever your hair length. If you don't have access to salty sea water try Rockaway Salt Spray by R+Co. This cool, cruelty free...
Read more