Happy New Hair
Bring on the new year! It's been a long 2018 ending with full on festivities and sheer over-indulgence of mince pies and mulled wine (and then some).  There's nothing quite like a new year to trigger the desire for change, so let's press that re-set button and welcome fresh, new beginnings.
The new year is an ideal excuse for embracing a brave reinvention or perhaps just refresh.  There's plenty of exciting new looks and trend predictions for 2019, however there's one reoccurring theme – a healthy shine.
As we age, over-indulge with styling or even over-do it on the late nights, as with our skin, our hair can become brittle, damaged or simply just dull.  Sadly, something we will all experience at some point, but the good news is that with a little bit of love your locks can return to the glossy mane it once was or you always wanted.
So here's some tips to get your new year shine on!
BOOK IN FOR A TRIM
Good hair maintenance is key for keeping the split ends at bay and your hair looking it's best.  The ideal frequency for getting your ends cut is best advised on a one-to-one basis, by an expert – your hairdresser.  On average, aim for every six to eight weeks, but it really can depend on your hair type, style or length of your hair.
BACK TO BASICS
A good, quality shampoo and conditioner is the best investment for your hair.  We put our hair through a lot, so a good cleansing, hydrating shampoo that's not harsh on our scalp combined with a moisturising conditioner is essential. If your hair is feeling a little worse for wear following the festivities and needs a good boost, a good all-rounder loved by our experts and frequently tops The Beauty Agenda favourites list are:
Pureology's Hydrate Shampoo and Conditioner – ideal for hair that needs that little extra hydration. The thirst quenching formula helps to infuse hair with essential hydration leaving it feeling revitalised and replenished. 
PROTECT
Everyday styling can be stressful on our locks – blow drying, followed by straighteners or curling tongs, those heated tools may give you the finished, salon look you're after but can be quite harmful to your hair and with constant use, not conducive with a healthy shine. So before you blast your hair with heat you need to reach for a good protector.  Here's a couple of favourites loved by The Beauty Agenda team.
Pureology's Colour Fanatic Multi Tasking Spray certainly delivers on its 'multi-tasking' name.  There's an impressive list of 21 benefits to be gained from using this everyday essential.  A lightweight mist that's suitable for all hair types, it primes, protects and perfects.  It can be sprayed on damp hair for easy detangling as well as providing vital protection against heated styling, or spray on dry hair for a spa like refresh.  If that's not enough, it also guards the hair from the sun and pollution – if you've not tried this product yet then where have you been?! 
Aveda's Shampure Thermal Dry Conditioner instantly conditions, detangles and makes hair feel softer in between washes.  When applied with heat, the 97% naturally derived thermal spray cleverly seals the hair leaving it feeling softer and protected while maintaining natural movement.  Ideal for all hair types, the beautiful, calming Shampure aroma naturally refreshes all hair types and textures.
TREAT YOUR LOCKS
Regular colouring, styling, heat, pollution… our hair is exposed to a lot. There's nothing quite like a good intensive treatment mask to boost your hair keeping it in tip top condition and looking its best.  We don't all have the time to book into the salon as frequently as we'd like, so here's some great DIY masks to revive, rescue and revitalise your hair for a weekly at home treat.
R+Co's Palm Springs Pre-Shampoo Treatment Mask is the ultimate treatment mask if your coloured / chemically processed locks need a bit of a recharge.  A perfect restorative cocktail of butters, oils and extracts that deeply condition and strengthen.  Hair is left feeling soft, well-rested with tons of shine.
Pureology's Strength Cure Superfood Vitality Mask is the ideal treat for dry and damaged hair.  The strengthening mask is packed with powerful superfoods and natural ingredients to not only repair your damaged, colour treated hair but also works to protect from future hair breakage.
Aveda's Dry Remedy Moisturising Masque is an intensive mask that deeply moisturises and helps to seal in intense hydration.  Contains Aveda's patented deep-moisture complex featuring buriti oil that intensely penetrates leaving hair soft, supple and perfectly shiny.
ENHANCE SHINE
Whatever your style, hair texture or age, there's nothing like a glossy, lustrous shine to provide the perfect finish. Here's a couple of shine secrets to help your hair glisten into the new year.
R+Co's Waterfall Moisture & Shine Lotion is a light yet intensely hydrating lotion designed for fine to medium and extra long hair. Leaves your hair beautifully shiny and perfectly manageable – apply to wet hair and blow dry or let your hair dry naturally.  Can also be used on dry hair to moisturise or tame those flyaway ends.
Aveda's Brilliant Spray on Shine provides a perfect sheer mist of shine and vitamin E to finished hair styles.  It helps to create a smooth, glossy finish while eliminating flyaways and taming frizz.
Pureology's Shine Bright Taming Serum is a non-greasy, lightweight formula infused with natural coriander seed oil to add gloss, control static and flyaways ends and finish with a lustrous shine.
#Hair
#ShinyHair
#Glossy hair
#TheBeautyAgenda
#TheAgendaEdit
#Aveda
#Pureology
#R+Co
#ProtectHair
#EnhanceShine
#HairMask
Aveda
Want glowing, radiant skin?  It's all about Exfoliation. The Beauty Agenda share top tips for getting smooth, radiant skin, how to easily include exfoliating into your skincare regime and the best ...
Read more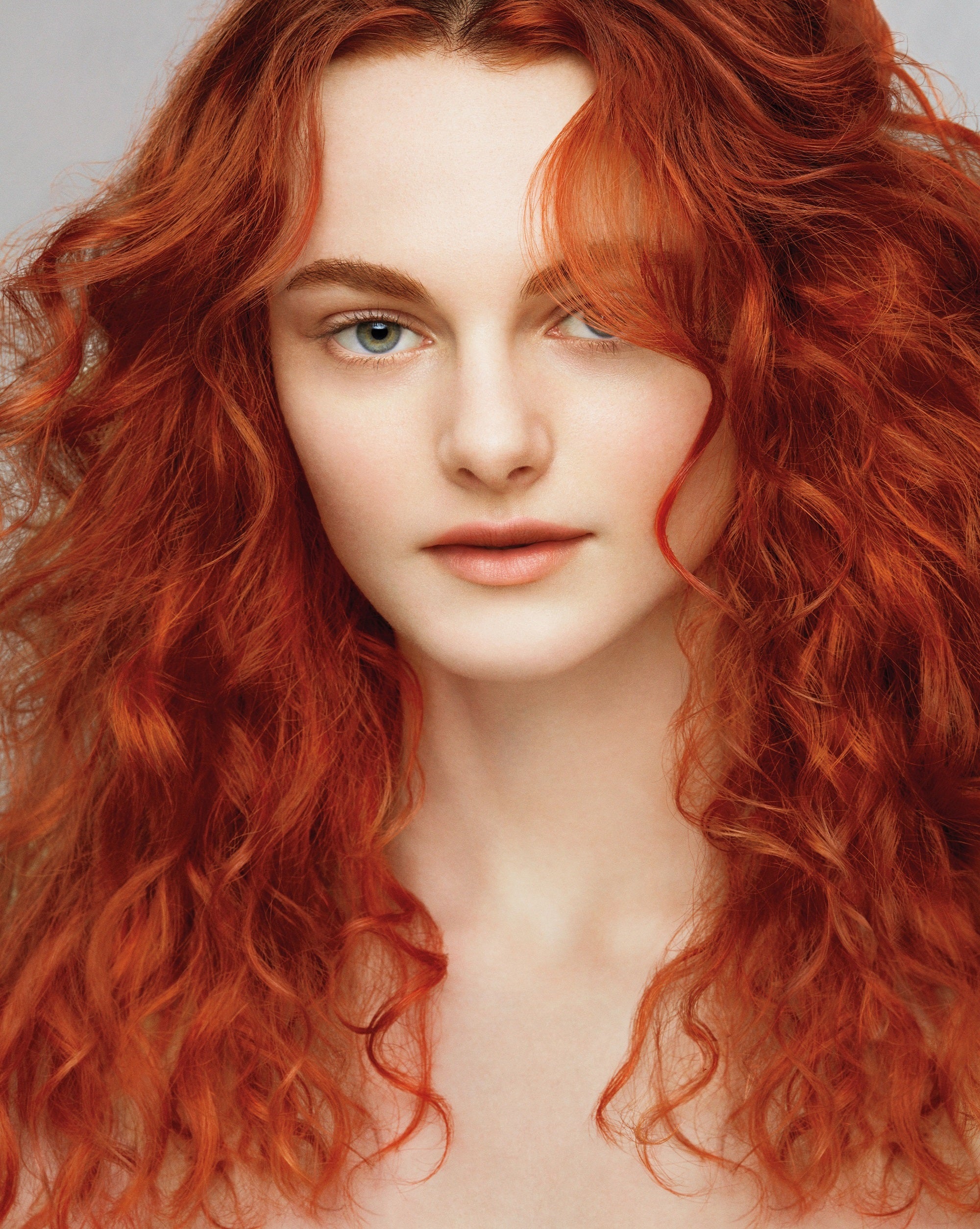 Aveda
The Beauty Agenda team look into ways of enhancing your hair colour and extending the life of your colour in between salon visits with great products from Aveda's color conserve range & the fab...
Read more