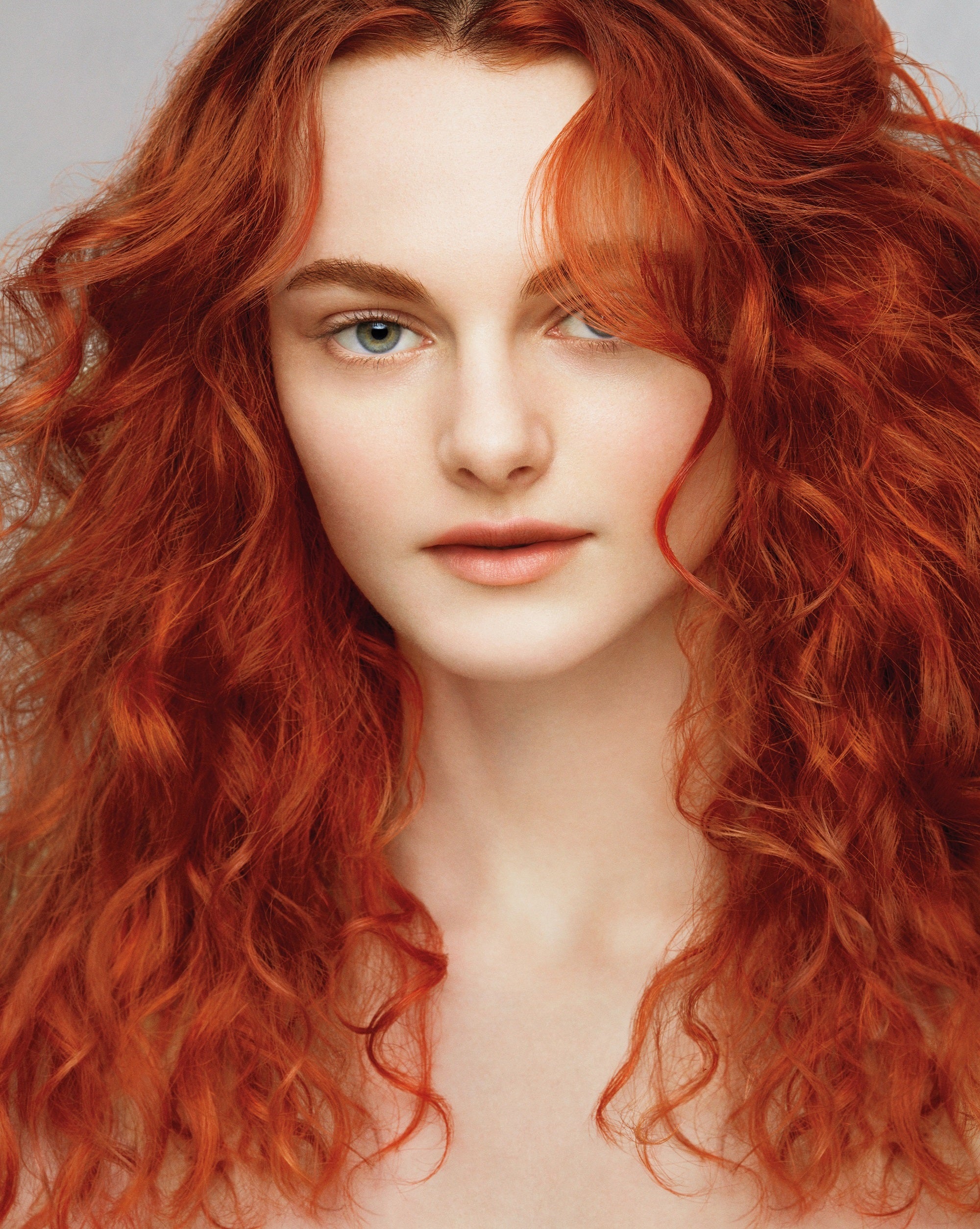 Colour Insurance
Colour Insurance
As hair colour trends and techniques evolve, one thing is for sure, the desire for changing our hair colour is here to stay. Whether a routine root-tint, highlights or full-on dramatic transformation, the demand for hair colour, both at home and in professional salons is as popular as ever.
In the world of colour, reports show the biggest area of growth in 2018 for technique was balyage. For colour itself, we see silver greys are still very prominent and forecasts for 2019 are showing hues of peach, yellow or 'smoky pink' as hot must haves. 
So, whatever your hair colour preference, let's make 2019 the year we treat our colour-enhanced tresses to a little luxurious love.  Because, colour devotees beware - without good care, coloured hair can fade or lack shine.  With that in mind, we thought we'd share some of our favourite products to help extend the life and lustre of your colour treated locks.
Aveda – Color Conserve Shampoo
A gentle, plant-infused shampoo that helps to extend the vibrancy of colour-treated hair. Protects colour from damaging effects of sun, water and environment and leaves it feeling silky, soft and shiny
Aveda – Color Conserve Conditioner
A kind, plant-based conditioner that seals hair cuticles helping to lock in shine and keep hair colour vibrant for longer. Protects colour treated hair from damaging effects of sun, water and environment, and detangles too.
Aveda – Color Conserve Daily Color Protect
A leave-in treatment that works to intensify colour, radiance and seals the cuticle for increased shine. Key ingredients include, larch tree which helps to seal in colour, green tea to help protect from environmental stressors and wintergreen and cinnamon oil to protect from UVA/UVB damage.
100% Vegan, 0 Sulphates, 0 Silicones and 0 Parabens
Keeping your colour looking fresh and vibrant in between salon appointments
Creating beautiful mirror-like effects for your blonde locks. Neutralises yellow and maintains brightness of grey, white, pale blonde and highlighted hair.
Pure Ash subdues warmth and maintains depth of dark blonde, light, medium and dark brown hair. Great for maintaining the coolness in dark ash blondes and browns too.
Maintains the beautiful brightness of deep strawberry blonde, copper, auburn and warm brown hair.  Why not try on bleached hair for a gorgeous, peachy effect.
#Aveda
#ColorConserve
#InsureYourHairColour
#MaintainHairColour
#ProtectColourTreatedHair
#SulphateFree
#Blonde
#Brunette
#RedHead
Happy New Hair Bring on the new year! It's been a long 2018 ending with full on festivities and sheer over-indulgence of mince pies and mulled wine (and then some).  There's nothing quite like a n...
Read more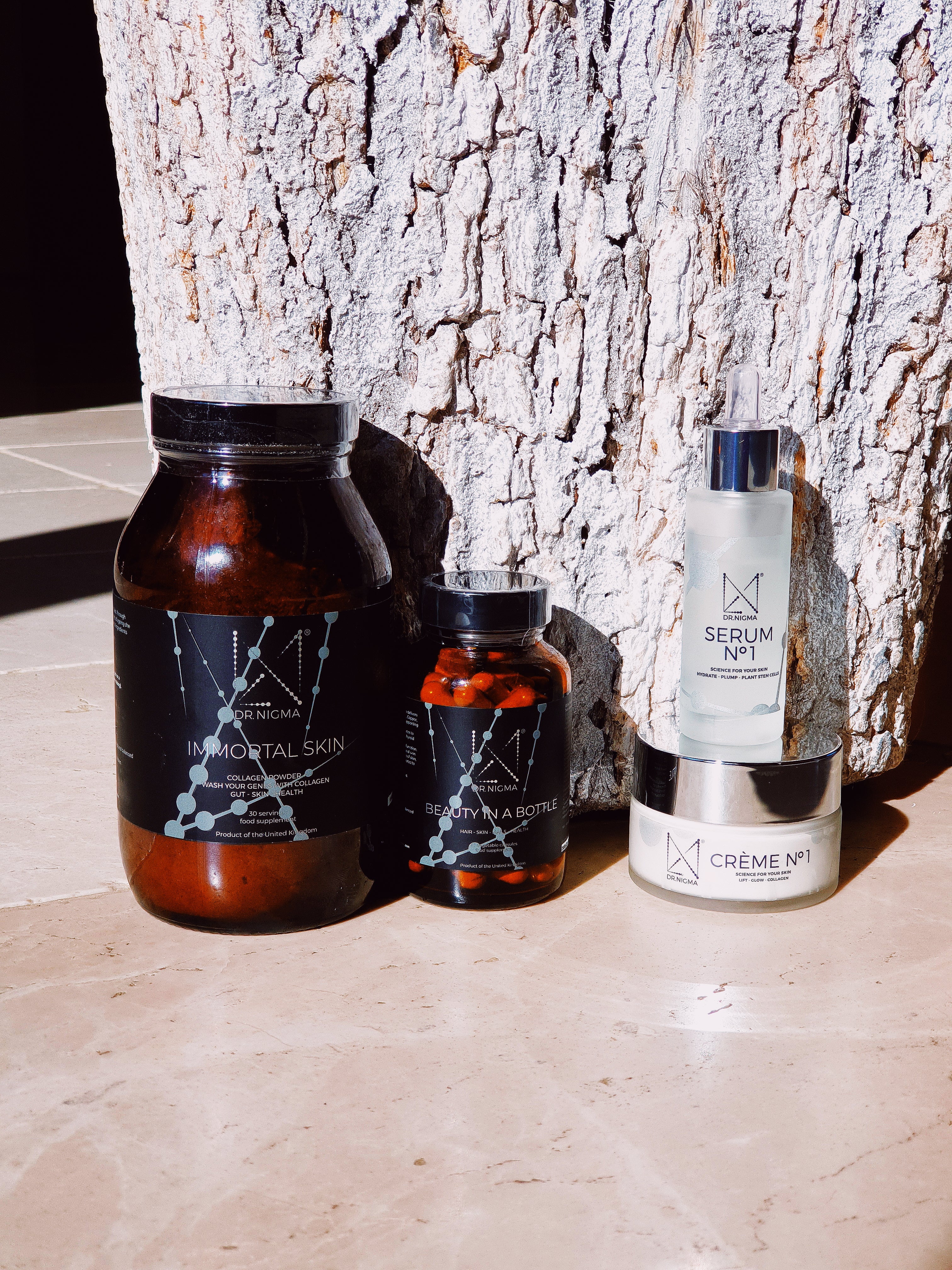 beauty in a bottle
We put The Beauty Agenda spotlight on Inner Beauty. Selfcare has evolved and now industry thought-leaders tell us true beauty starts from the gut - think beauty from the inside out.  We're all accu...
Read more