Exfoliation
Want glowing, radiant skin?  It's all about Exfoliation.
Exfoliation is a necessary part of a good skincare routine, yet so many people don't do it on a regular basis.  We all know that using a self-tan without exfoliating first is simply asking for trouble and we wouldn't dream of it.  We understand that the self-tan will just adhere to dead skin cells providing the dreaded, patchy finish.  Well we need to apply that mindset and think of our moisturiser being wasted as it will just cling to dead skin cells and not get the chance to work in the way we want it to. Exfoliating has so many benefits and is key to radiant skin.
Our skin has a natural cycle of renewal, producing new skin cells and shedding dead skin cells on a regular basis. In our younger years that cycles takes on average around 25-28 days, inevitably as we age the regeneration process slows which can result in a dull, sluggish complexion.  Our skin loses that youthful glow we once took for granted and the texture appears rough and uneven.  That's where exfoliation comes in; it sadly can't reverse the natural, slowing process however it can assist with stimulating skin renewal, remove the dull, dead cells and help skin to appear brighter and refreshed.
Key things to consider
If you opt for a beaded exfoliator, make sure the beads are natural and not made of plastic - plastic beads are not environmentally friendly!  Also make sure it's a quality exfoliator with smooth beads that gently polish and not scratch or aggravate the skin.
If time permits, morning is great for exfoliation.  Your skin is working hard throughout the night to renew, exfoliating in the morning will slough away dull, dead skin.
The frequency recommended very much depends on the type of exfoliator and your skin type.  As a guide; normal skin types can exfoliate twice a week, oily skins may want to increase that slightly to two to three times a week to help prevent clogged pores and dryer skin types, once to twice a week should be sufficient.  If you have a sensitive skin; make sure you opt for a gentle exfoliator and consider including in your routine every week to ten days.
Don't over do it!  Over exfoliating can strip your skin of its natural oils and leave your skin looking and feeling irritated.
Don't forget to exfoliate your body!  Exfoliating your body will help to keep the appearance bright, circulation boosted and the ingrown hairs at bay.
5 Key Benefits
Brighter, smoother skin – Eliminates dull, dead skin cells and encourages a smooth, brighter complexion.
Stimulates the circulation - Helps to detox and encourage cell renewal
Boost performance of other products - Removing surface dead cells aids the absorption and performance of other products (great to use before a face mask!)
Refine Pores - Removes congestion from clogged pores which helps to prevent unnecessary breakouts
Make Up Application – Polished skins means easier make up application and a smoother, radiant finish
Exfoliators to add onto your Beauty Agenda
This treatment product is a favourite of mine.  Beautiful, ethically sourced ingredients that gently work to gain great results.   It's described as a micro-exfoliator that leaves your complexion brightened and smoothed.  It's a little different to normal exfoliators, there's no granular beads and doesn't feel tingling.  To use you massage it onto clean, dry skin and leave it to dry.  Once dry, massage again and then rinse away with warm water.  (For sensitive skin types; apply on dry skin, massage then rinse).  The first time I used this product I couldn't get my head around how it worked?! My skin looked radiant and the texture smooth, yet, I hadn't felt any harsh, strong ingredients working away?  Definitely a keeper for me!
Aveda's Botanical Kinetics Radiant Skin Refiner
I really like this product for most skin types but particularly for combination or oilier skin.  It's a creamy, clay-based scrub that energises and refines the skin, it cleanses clogged pores leaving the skin feeling clean, refreshing and looking radiant.
To use, apply onto a moist face, neck and don't forget the décolleté.  Gently polish with your finger tips then rinse away with a warm, moistened face towel.
Aveda's Tulasara Radiant Facial Dry Brush
Want something a little different? Try dry brushing your face. Dry brushing is a gentle exfoliating technique from Ayurveda, the ancient Indian art of wellness.   The oval shaped brush has ultra-soft nylon bristles that help to promote a smooth, soft radiant skin - they are formed in rounded peaks that gently work their way around the contours of your face to sweep away surface dead cells.
Use circular motions on clean, dry skin working upwards and outwards from the décolleté up to the forehead.
For a full on radiant complexion, use in conjunction with Aveda's Tulasara Radiant Oleation Oil for the Radiant Awakening Ritual.
I simply had to include this product as I've only recently considered exfoliating my scalp and this product is great! It's ideal for anyone wanting a clean scalp and shiny hair.  It works well to remove product build up and is suitable for sensitive skin through to oily scalps – your scalp is left soothed, rebalanced and refreshed.
Just a walnut size is needed, massage until the beads have dissolved then rinse thoroughly.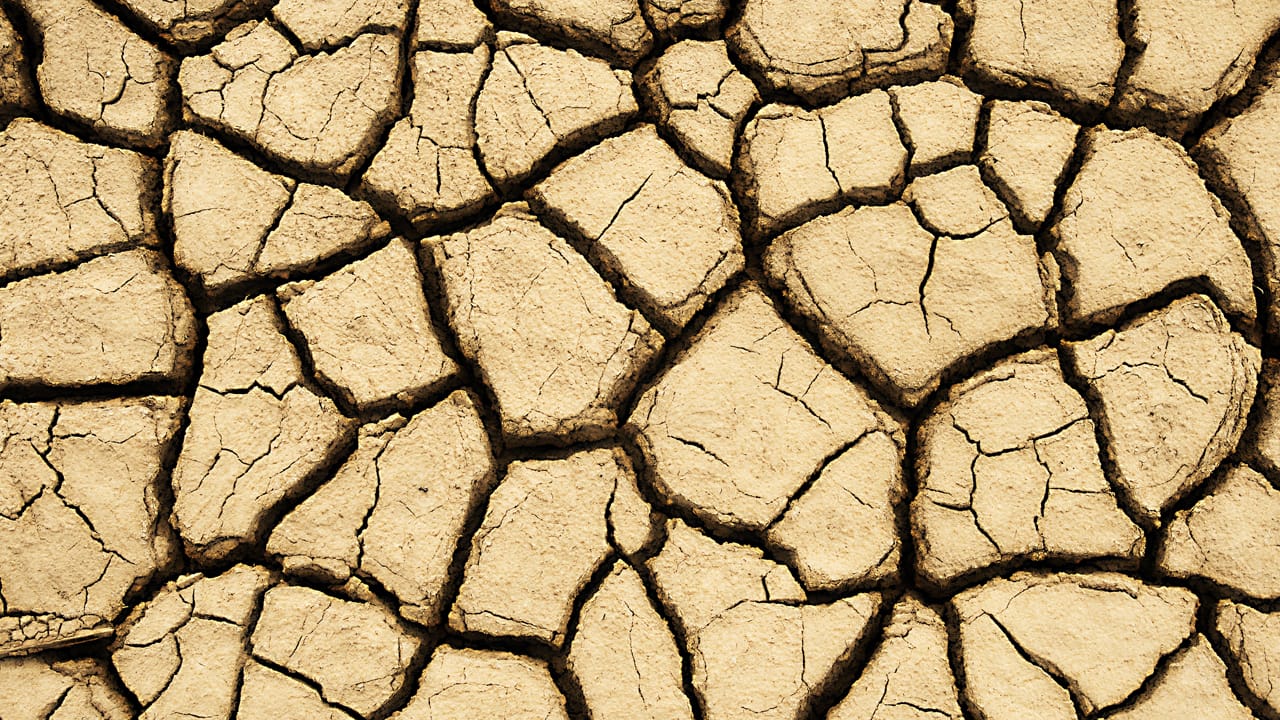 blog
It's officially that time of year that plays havoc with our skin.  We've crossed over into the grey days with limited daylight, hibernation desires are kicking in and the heating is on and turned u...
Read more
Happy New Hair Bring on the new year! It's been a long 2018 ending with full on festivities and sheer over-indulgence of mince pies and mulled wine (and then some).  There's nothing quite like a n...
Read more