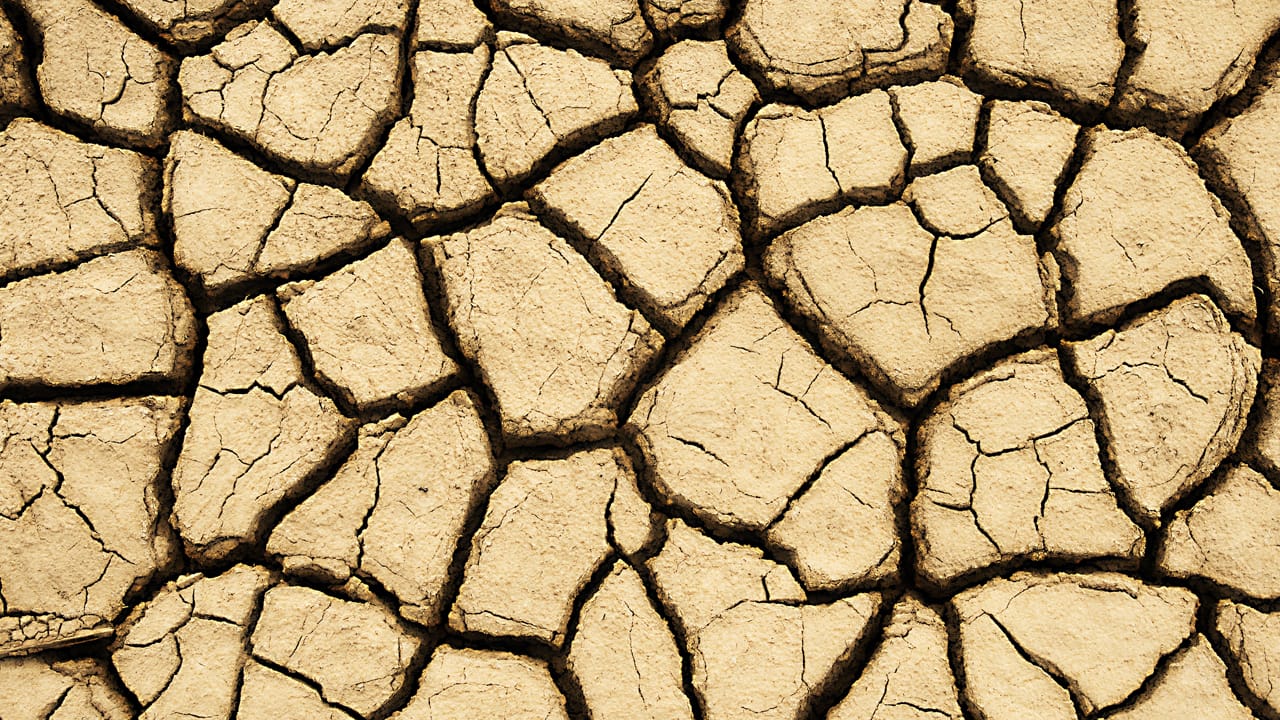 Combat Dull, Dehydrated Skin
It's officially that time of year that plays havoc with our skin.  We've crossed over into the grey days with limited daylight, hibernation desires are kicking in and the heating is on and turned up.  The cold weather is here and it's only going to get worse. 
The transition in season and heating are not the only thing that can affect our skin at this time, hotter baths/ showers and drinking less water don't help either.  In the colder months I don't know about you but I feel less like drinking water.  I'm generally consuming less liquids but if I do want a drink I am drawn to a comforting tea or coffee, not only to help me wake up in the dark mornings, but continuing to console me throughout the day.  It's annoying but as soon as the temperature drops my water intake plummets too. So less water consumption, cold, aggressive weather and heating can only lead to one thing – dull, dehydrated skin. 
You may not be aware but dehydrated skin can affect any skin type and present itself in different ways, and not always how you'd expect.  For example, you might experience more spots which sounds crazy but is in fact your skins way of trying to fight off dehydration – it feels dry so produces more oil to retaliate.  However, even though our dehydrated skin may feel dry and tight we're not depleted of oil, we're lacking water therefore that extra oil will result in dreaded, unsightly spots (this can happen if you opt for an unnecessarily heavy, over-nourishing cream too).  Dehydrated skin may also feel uncomfortably tight, have a lack lustre appearance or even start to peel. The worst sign for me is increased fine lines – dehydrated skin can appear so ageing and frustratingly my make-up just gradually disappears throughout the day. 
The good news is that dehydrated skin is not a skin type, it's a skin condition.  Therefore it can be treated and corrected with a little effort and the right products.
First things first, a little self-discipline is needed to get back on board with drinking water to maintain hydration throughout the day, the recommended amounts we all know is around 2 litres per day.  Easier said than done but for me it's all about routine and making this a healthy habit.  I have a water bottle marked with the times of day, it sounds really basic but does actually help me to check where I am – it's always good to have a target to work towards and keeps me on track.
Next, it's certainly a good time to switch around your skincare. The best approach for dehydrated skin together with drinking more water, is to use hydrating lotions and hyaluronic acid is a good ingredient to look out for too as it's great at holding many times its weight in water.  Don't be tempted to use really heavy creams (remember, it's water you're lacking, not oil) and don't over-do it on the exfoliation! It may be tempting with a dull or peeling skin but exfoliating too often can aggravate skin and cause unnecessary sensitivity. 
Below are some beneficial products to add onto your Beauty Agenda to combat dehydrated skin. Interestingly, two of the three products are not only naturally derived but are also both really well known for their hair care products.  I feel at times I overlook skincare products when I know a range for hair, however the two below are most definitely not for overlooking and worth a try.  The third product is a little more on the luxury side, however if you can stretch your budget, Dr Nigma's Serum No 1 really is worth the investment.
Aveda – Botanical Kinetics Hydrating Treatment Lotion
This is a great tonic to revive dull, dehydrated skin.  A hydration booster that helps to quench thirsty skin and prepare it for the next layer of product application – it's a great prelude to your serum or moisturiser.  It's a refreshing lotion so super quick to absorb and ideal for any skin type needing enhanced hydration without feeling overloaded.  To use, press into the skin morning and evening (after cleansing and toning) before your serum or moisturiser.
Dr Nigma – Serum No 1
This luxurious serum loved by the celebrity circuit is designed to deeply hydrate and plump your complexion.  It contains hyaluronic acid which is a real plus at any time but particularly a bonus for dehydrated skin.  A light-weight fluid that feels like it's feeding much needed nutrients and water directly into the skin.  It's easily absorbed providing a boost not only to hydration levels but also enhancing texture and smoothing appearance.  I loved it.
Ps. In case you're wondering - a little really does go a long way.
Oway – Awakening Face Moisturizer
If you've never heard of Oway (Organic Way) this is a great product to start with. Their products are beautiful - all stylishly presented with natural, kind and organic Italian ingredients.
When reading up ahead of using this product, I was promised that the Awakening Face Moisturizer will benefit my skin with immediate and long lasting hydration thanks to 3D sugars that gradually release hydration.  I was a little sceptical but to be fair I did feel like the product was instantly hydrating and my skin was most definitely grateful!  What I also like about this moisturiser is that it not only helps to combat dehydration but also importantly protects from temperature changes and pollution.
Added bonus I have to mention is that this cream really does feel like it awakens and illuminates the complexion – just in time for the fast approaching party season!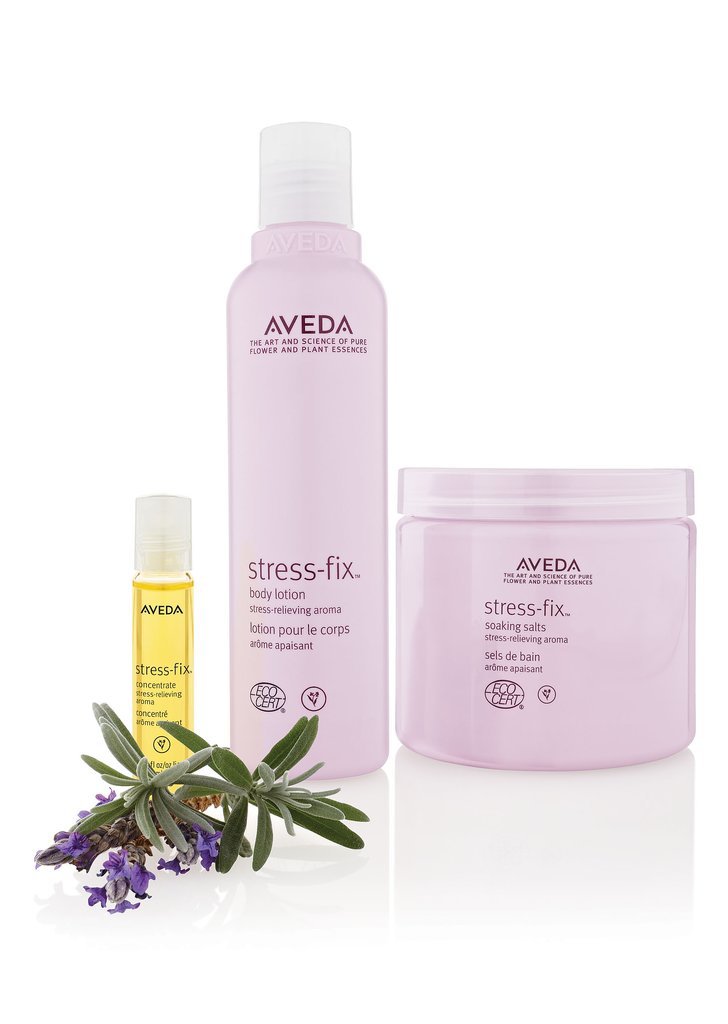 Take time for you and Stress-Fix
Take time for you and Stress-Fix. We all know how draining day to day life can be; balancing work, family, friends and everything else in between - it's so easy to burn ourselves out.  If you take ...
Read more
Aveda
Want glowing, radiant skin?  It's all about Exfoliation. The Beauty Agenda share top tips for getting smooth, radiant skin, how to easily include exfoliating into your skincare regime and the best ...
Read more