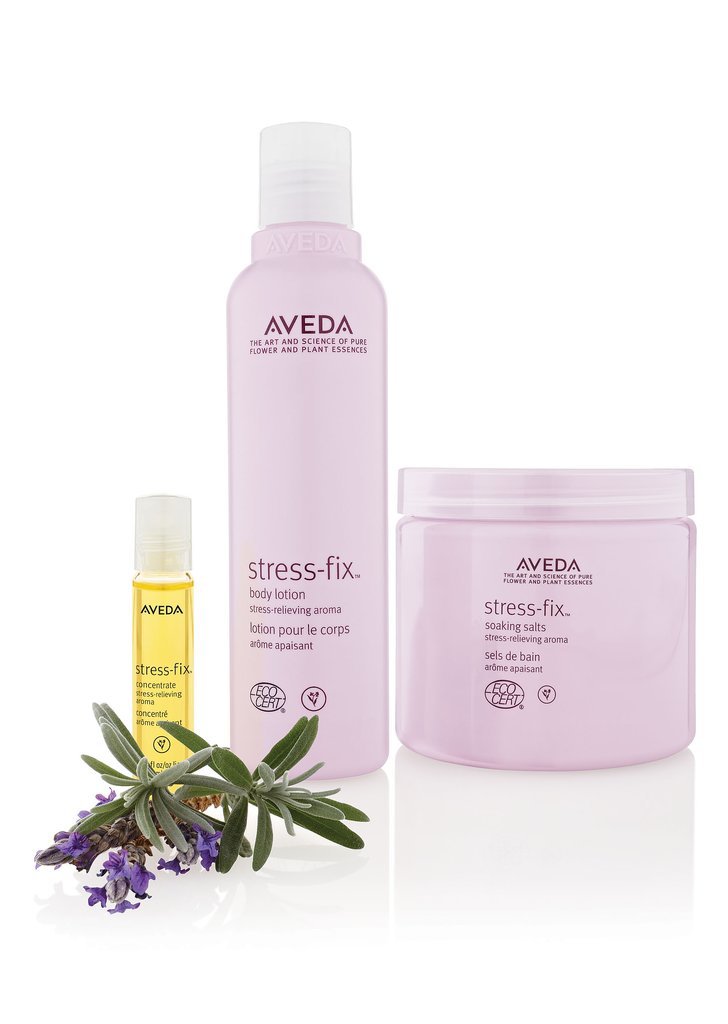 Take time for you and Stress-Fix
Take time for you and Stress-Fix.
We all know how draining day to day life can be; balancing work, family, friends and everything else in between - it's so easy to burn ourselves out.  If you take a moment and think back over the year, how much time have you actually spent on you, just you.  If you're anything like me you'll be thinking, not enough!  A healthcare professional recently told me something that as ex-cabin crew made absolute sense to me.  She reminded me that on board an aircraft in an emergency you must always put on your own oxygen mask first before helping others.  No doubt your instinct would tell you otherwise and you'd want to help your child or partner first.  However, in an aircraft with rapidly dropping oxygen levels hypoxia would quickly kick in and within seconds you'd pass out.  Well, it's the same in everyday life.  It's not selfish (which is how I previously felt if I put myself first), it's actually okay and makes total sense.  To be a good parent, friend or just get on and handle whatever life throws at you, you need to ensure you look after yourself…first.
I've had what's felt like a pretty stressful year and if there's one thing I will take from the last few months is that it reminded me that I need to take more care of myself.  That's not only eating well, introducing supplements and exercising more but rather importantly it means taking time out.  Taking time to stop and breathe…
We all have our own ways to unwind, for me, the ultimate way to relax is to switch off my mobile, light a candle and have a soak in the bath followed by an indulgent early night.  For some reason I had stopped making the time to do this?  So in line with my promise to look after myself more, this is now once again part of my weekly routine.  If I'm feeling like a treat then I would definitely incorporate a good exfoliation and nourishing face mask too.  If it's been a particularly stressful day then my go to products are Aveda's Stress-Fix range.  These are great products to help you just let go and gently encourage the natural release of stress.  Combining the science of aromaology with the power of pure essential oils, these beautiful products formulated with certified organic lavender, lavandin and clary sage really do help to unwind.
Just a couple of tablespoons of the Stress-Fix Soaking Salts added to a warm bath releases the calming aroma.  The mineral-rich salts really do help me feel like I am soaking away any feelings of stress.  Then, applying the rich Stress-Fix Body Crème before climbing into bed is like the icing on the cake.  It feeds my skin leaving it feeling nourished and the relaxing aroma helps to induce a night of tranquil, healing sleep.  Just what we all need!
Aveda - Stress Fix Soaking Salts Soak away stress with this mineral-rich bath salts infused with an aroma proven to reduce feelings of stress. Add 2 tablespoons of Stress Fix Soaking Salts to warm running bath water, close your eyes and concentrate on your breathing. 
Smooth this ultra-rich crème over your entire body using gentle circular motions.  The crème is great for nourishing dry or dehydrated skin, however if you prefer a lighter lotion then try the Stress Fix Body Lotion.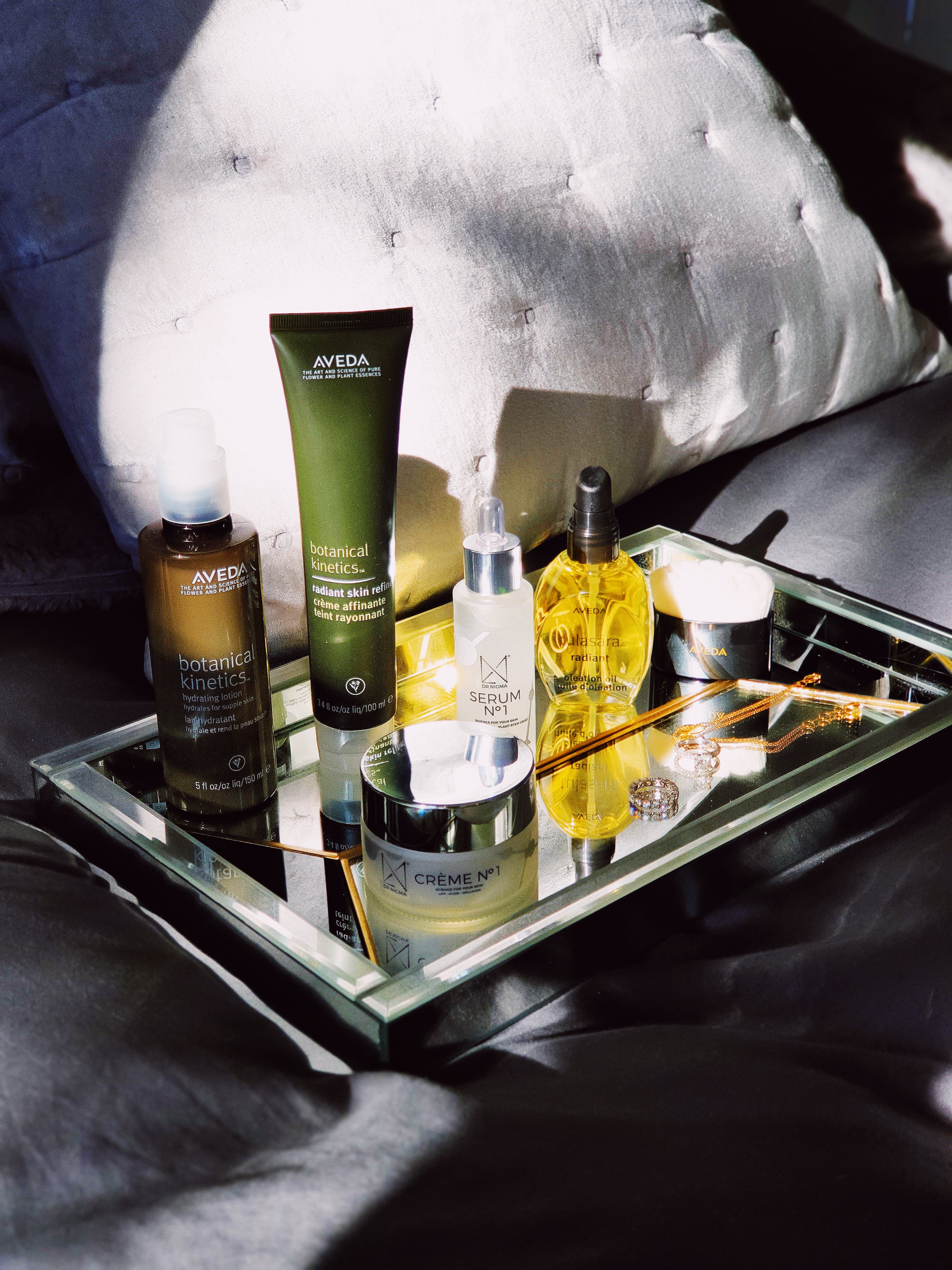 It's all so easy to get carried away with all the latest product trends.  There's so many amazing serums, moisturisers and masks tempting you to invest all your time and money.  However, it's just ...
Read more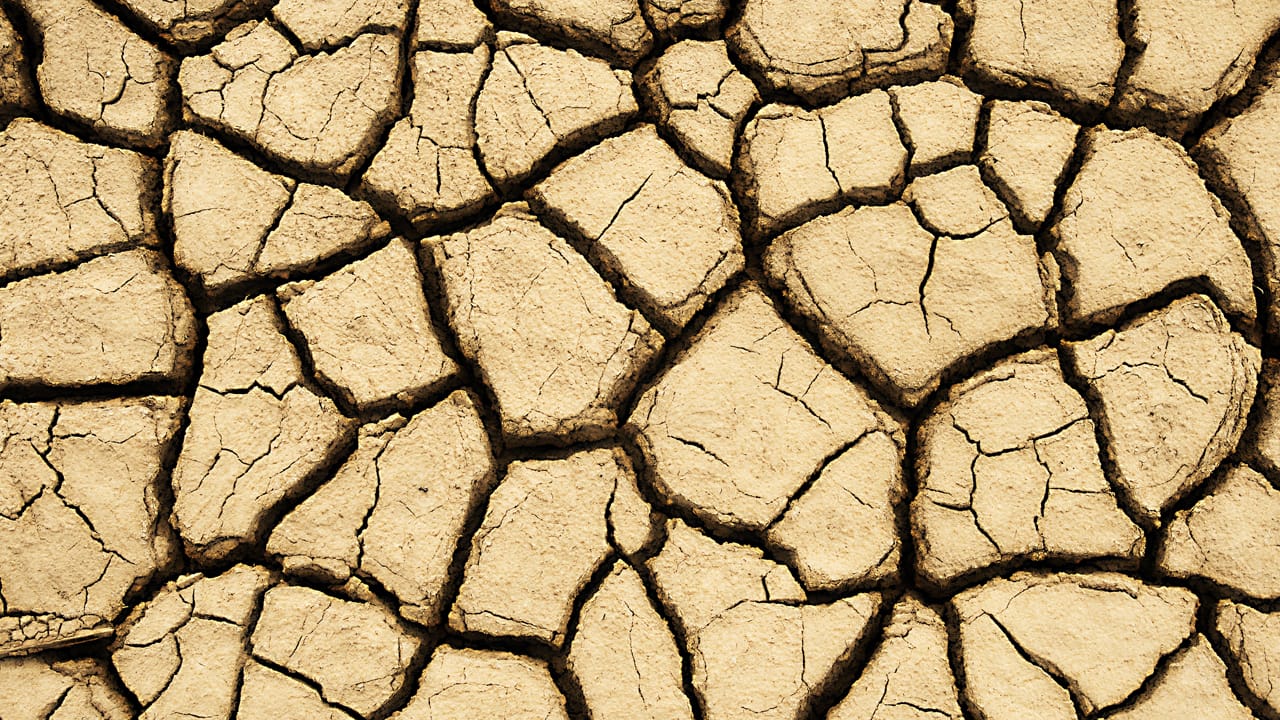 blog
It's officially that time of year that plays havoc with our skin.  We've crossed over into the grey days with limited daylight, hibernation desires are kicking in and the heating is on and turned u...
Read more