Boost your locks during lockdown
We're all so accustomed to being in a rush and blasting our hair dry and straightening or curling with heated tools.  Why not use this time to give your hair a break from all the intense heat.  Heat-damaged hair is pretty-common and can leave our hair looking dull and unnourished, feeling dry and at worst – brittle prone to breakage.
As staying in is the new going out, let's use this time to enjoy not having the pressure of rushing around and over-styling our hair. All being well, that obligation will soon be back with us so why not enjoy the downtime. 
Wash your hair and use a wide tooth comb if you have one, (if not use your fingers) to gently apply your favourite conditioner and leave it on while you work from home.  Or just rinse, gently pat off excess water with a micro-fibre towel and let your hair air dry.  Our hair is at its most fragile when wet, so don't be tempted to over rub it!
Some of our favourite conditioners and hair masks:
Aveda Damage Remedy Intensive Restructuring Treatment
Aveda Nutriplenish Conditioner Deep Moisture
Pureology Strength Cure Superfood Vitality
Pureology Colour Fanatic Instant Deep Conditioning Mask
Lernberger Stafsing Conditioner for Coloured Hair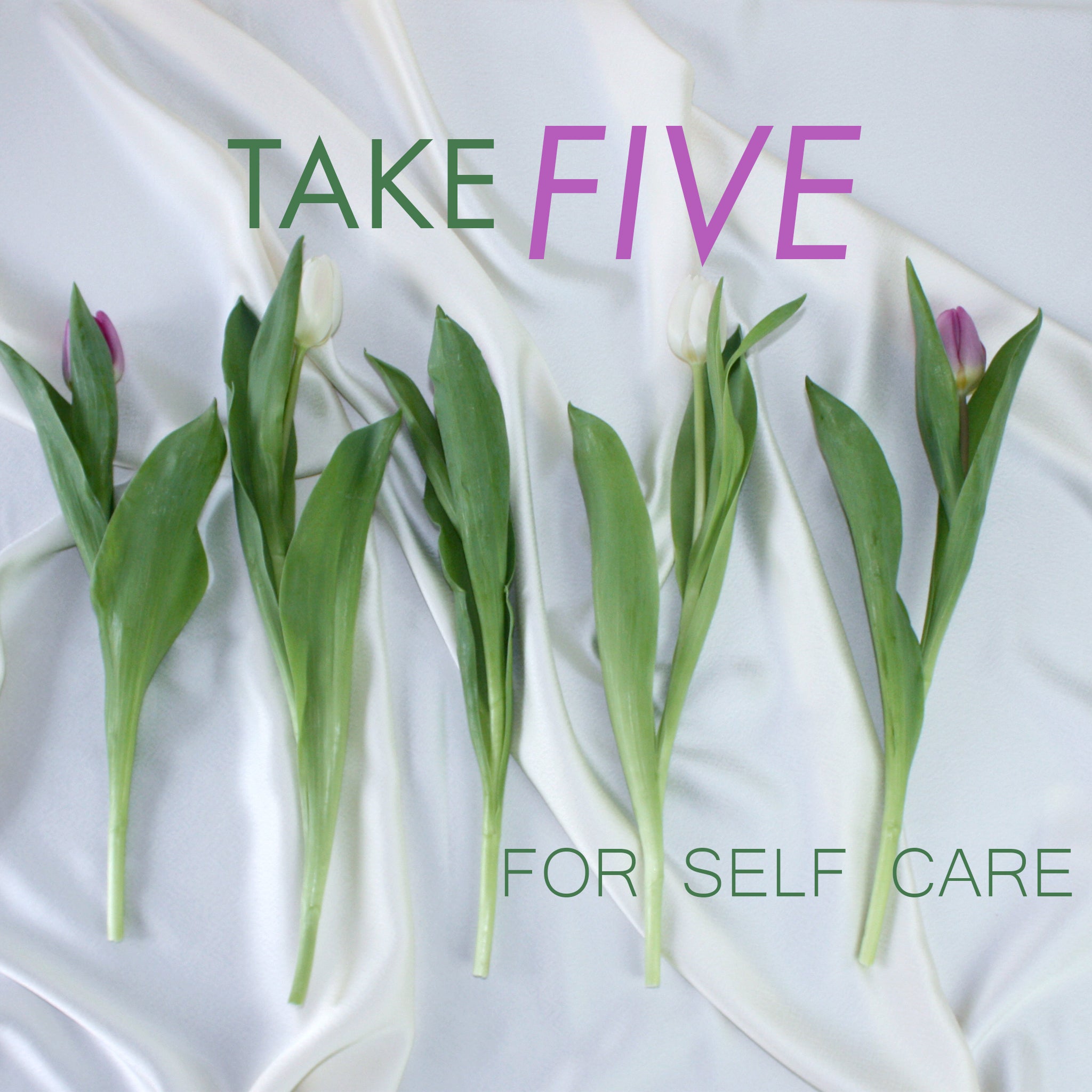 Being cooped up in the same four walls day after day soon brings on frustrations and claustrophobic cabin fever.  When we're stressed or feeling anxious, our breathing pattern changes, we become up...
Read more
Healthcare experts are constantly reminding us about the importance of keeping our hands clean and that washing them regularly for a minimum of 20 seconds is imperative to help prevent the spread o...
Read more