On a mission to explore how products combined with mental & physical routines can support athletes in reaching their goals, BAST was created in 2015 by David Frossard and Mats Johansson. A combination of French fighting spirit and Swedish craft.
The past few years have brought to light how important healthy routines are for all of us, whether that be mental or physical, running a marathon or Reformer Pilates, we're all trying to improve our wellness routines in some way. Bast products combine luxurious, effective formulas with aesthetically pleasing packaging which we would all be proud to display in our bathrooms, what's more could we want? Whatever your exercise of choice, there is a product to seamlessly weave into your workout routine. Crafted with high quality, natural ingredients.
Our top picks: 
Universal Cleanser: Voted best yoga mat cleaner by womens health UK. A few spritz of Universal Cleanser instantly cleans, refreshes and sanitises weights, yoga mats etc.

Bruise control: with natural arnica extract, Bruise control stimulates blood circulation to intensify the recovery process. Castor oil provides anti-inflamatory and anti-bacterial qualities.

Bast Body Wash: Formulated with Sage essential oil which provides anti-bacterial properties. Perfect for post sweaty workout skin. 

Bast Hand Cream: Envelop hard working hands in Bast hand cream containing Shea Butter and Sage essential oil.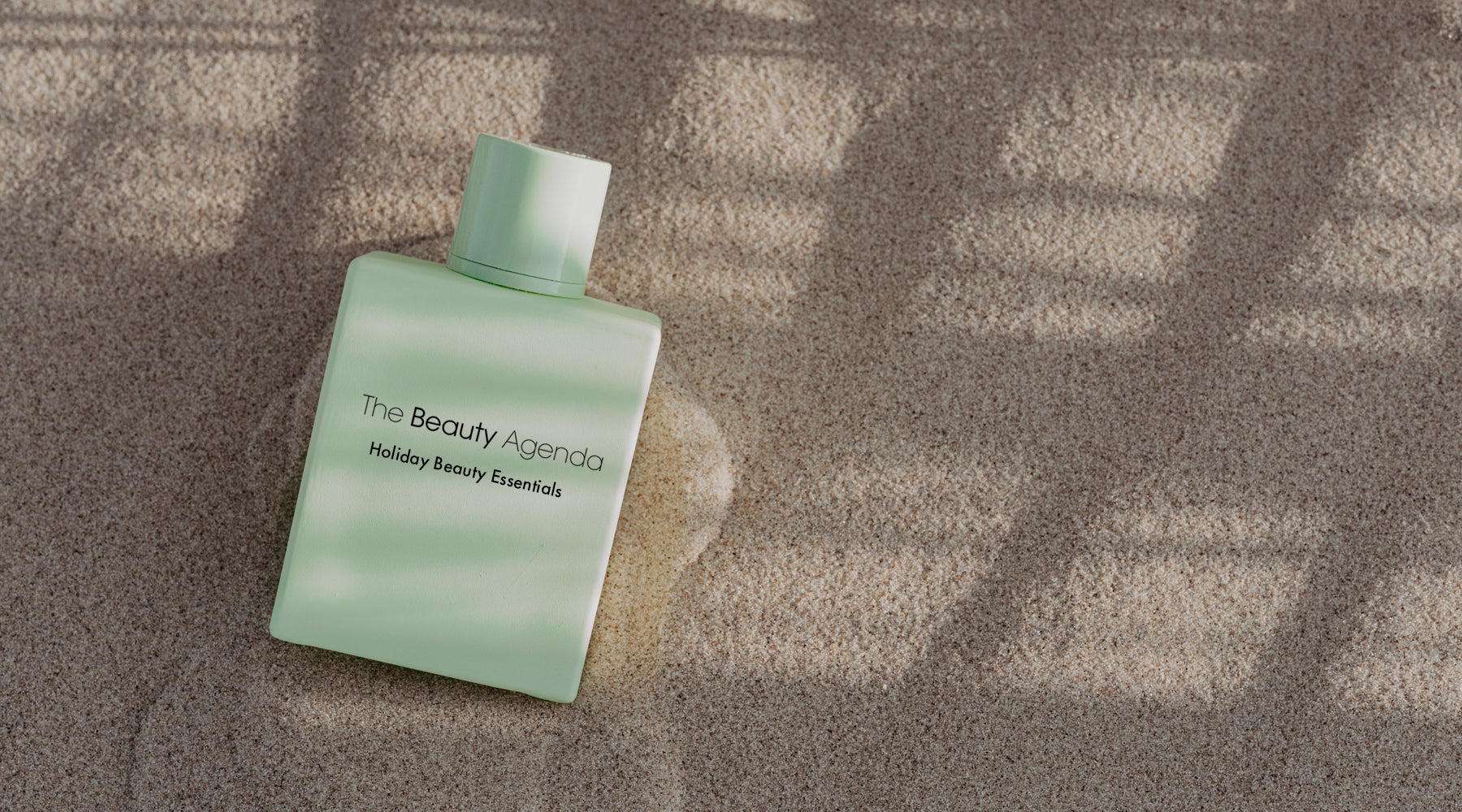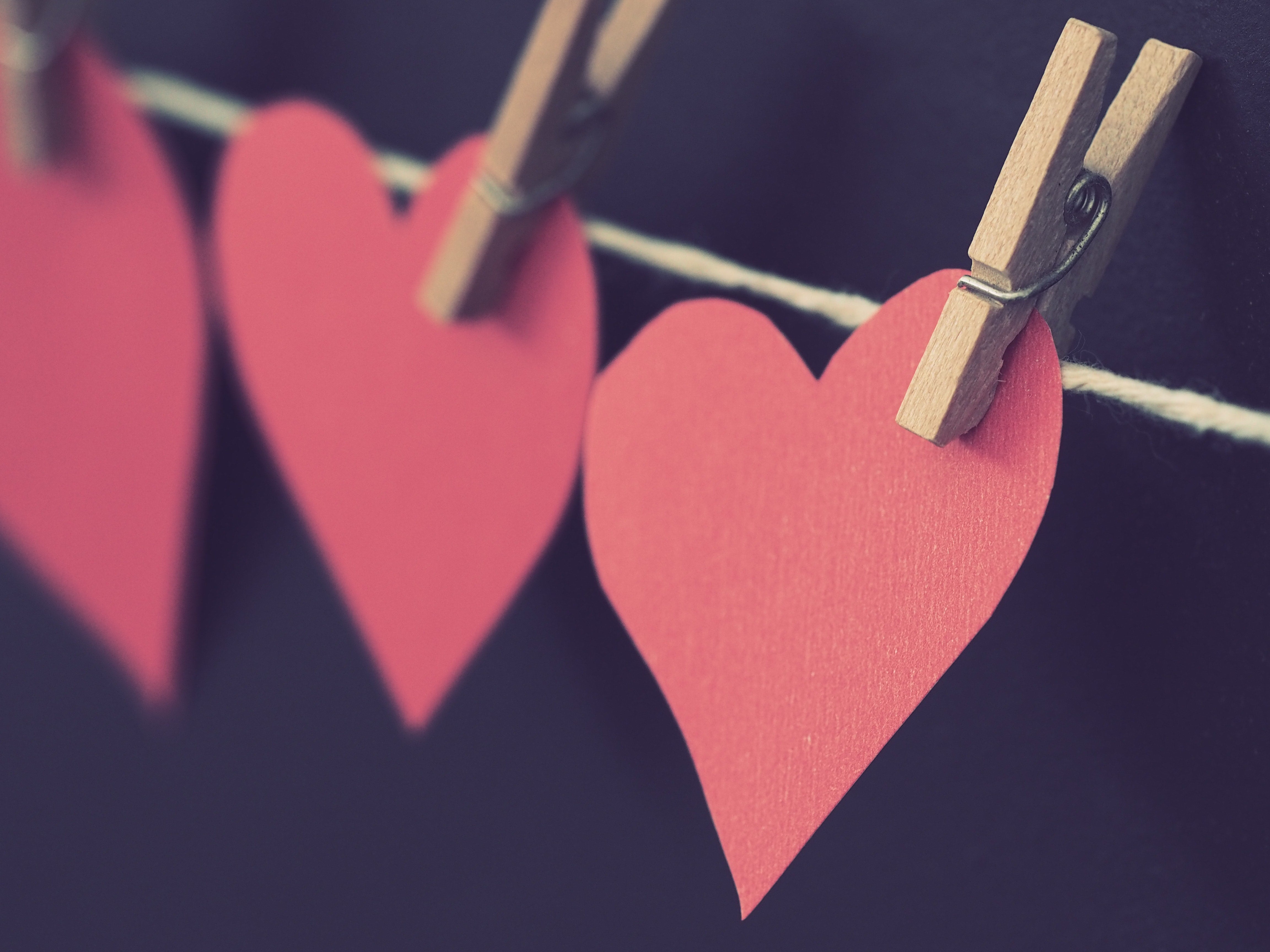 February 14th, Valentines day. While I am all for celebrating love, the 14th seems a day where some of us can feel a little left out if we don't have love of the romantic kind. We know it is not th...
Read more