Article: The Beauty Agenda is expanding!
The Beauty Agenda is expanding!
We have some exciting news to share with you - The Beauty Agenda is expanding! We're thrilled to announce that we're introducing a range of homeware products to our website, including throws and bed linen. Now, you can add a touch of luxury to your home while shopping for your favourite beauty products.
We all know that beauty is more than just skincare and makeup - it's about the entire experience. That's why we've curated a collection of beautiful homeware products that will help you create a relaxing and inviting atmosphere in your home. From candles and wicker baskets to cushions, throws, and bed linen, we've got everything you need to elevate your living space to the next level.
We're so excited to introduce our homeware as a category. We're all about providing you with the complete beauty experience, and now you can enhance your home's aesthetic with our stunning range of homeware products. We know you're going to love it!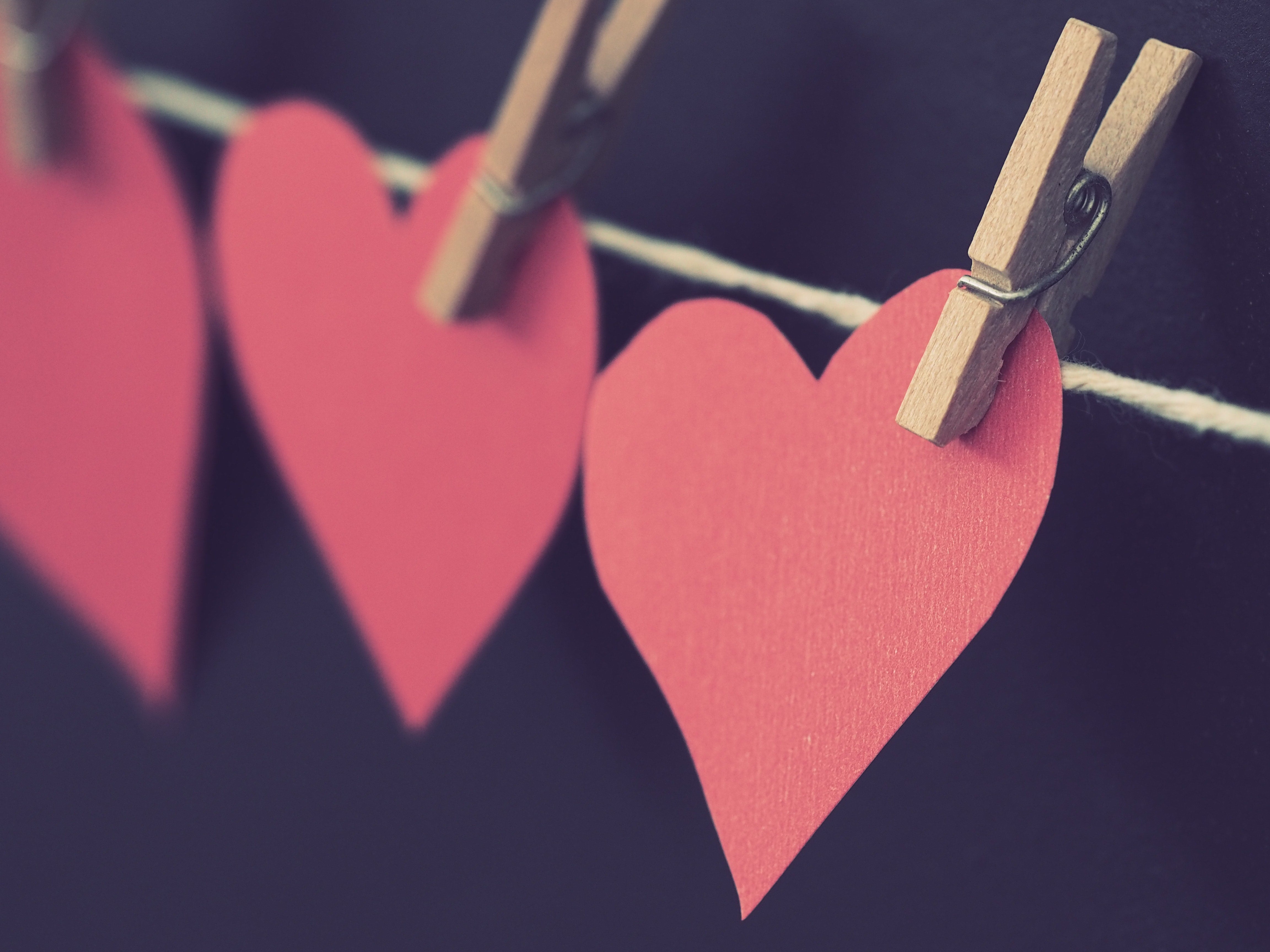 February 14th, Valentines day. While I am all for celebrating love, the 14th seems a day where some of us can feel a little left out if we don't have love of the romantic kind. We know it is not th...
Read more