How the simple step of using a flannel to remove my cleanser changed my Skincare routine.
It's no secret to those who know me that I'm a fan of beauty products. Even during my University days, I was boring friends explaining the benefits of hyaluronic acid (what?) and obsessing over the newest must have makeup release. So it may come as a surprise that I have a skincare dirty secret, if you will; I'm a lazy makeup remover, cotton pad user and addicted to Micellar water.

Micellar water itself is not the problem, it's a speedy solution to makeup removal that became my one stop shop to my evening skincare routine. Not so good. A few quick swipes of a soaked cotton pad and I'd completed my routine. I've been rushing a part of my day where I could've incorporated ten minutes of self-care. Missing out ending my day with a routine that's leisurely rather than rushing through another task.

A side issue which has been bothering me is my excessive use of single use cotton pads. Every day. So, in order to reduce my single use cotton pad consumption, off I went to buy 7 flannels. Enough for 1 clean flannel every day of the week, no excuses. I decided to give myself adequate time to complete my skincare routine – massage cleanser into my face for a few minutes, soak the flannel in warm water and take a few relaxing breaths whilst removing the days makeup and product build up.
Benefits of using a flannel for cleansing:
Using warm water is by far more relaxing than a cold, soaked cotton pad.
The flannel gently manually exfoliates the skin.
The extra time It takes to remove the cleanser is time which can be spent mentally checking in with yourself and taking a few relaxing breaths.
I've found it much easier to remove stubborn eye makeup.
Skin feels clean and properly prepped for serums/moisturisers.
Flannels can be washed and re-used over and over again. Single use cotton pads are now a thing of my past.
The smug feeling when folding and storing my clean flannels ready for the week ahead. Is this what 'Adulting' is?
 A month in to my flannel using routine and I'm wondering why I didn't make this change sooner. I considered my Micellar water routine efficient and low maintenance when in reality I was robbing myself of precious minutes of self-care and not treating my skin with the respect it deserves. Or the environment for that matter. Now I look forward to that part of my day. For the odd occasion where Micellar water is necessary for heavy makeup removal or my lazy routine happens to slip back in, I'm on the hunt for re-useable cotton pads. If anyone has any good recommendations please let me know below.
Chloe
The Beauty Agenda's resident Millennial.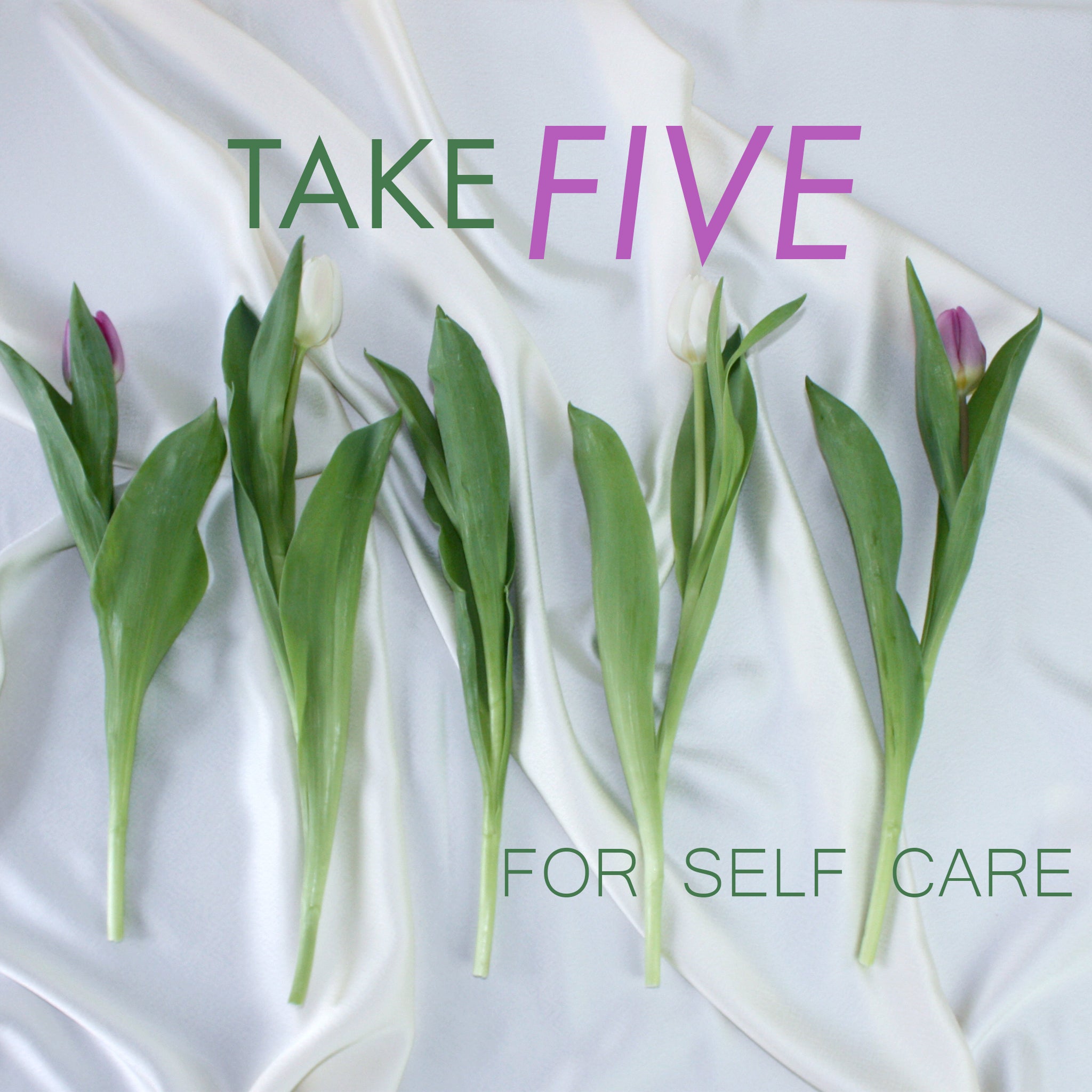 Being cooped up in the same four walls day after day soon brings on frustrations and claustrophobic cabin fever.  When we're stressed or feeling anxious, our breathing pattern changes, we become up...
Read more