Article: For the Book lover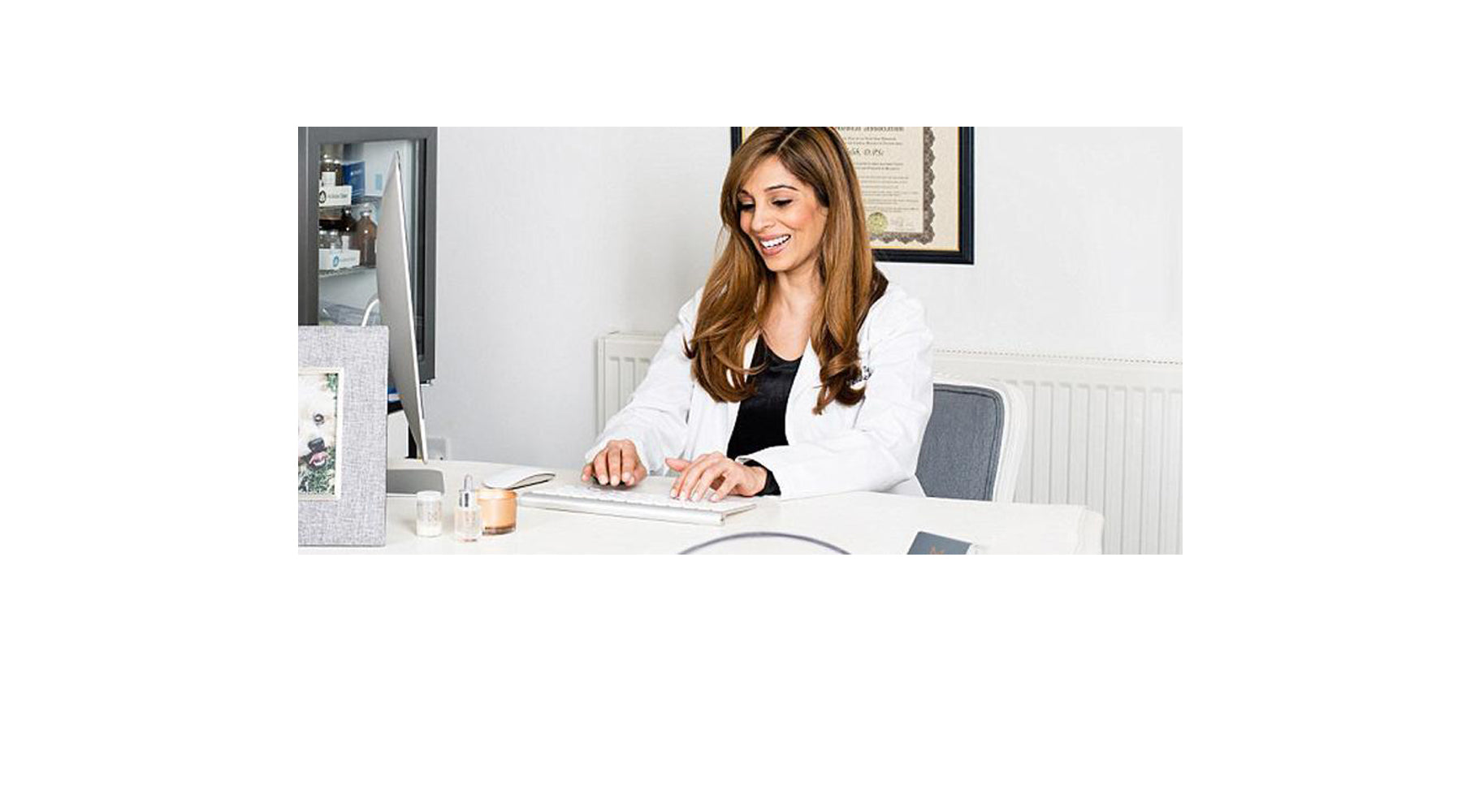 Buying a book for a bookworm is risky, but buying 'Younger Skin Starts in the Gut' by Dr Nigma Talib. ND for someone who is a book lover and a beauty aficionado will certainly go down well.   
Younger Skin Starts in the Gut provides a completely healthy skin regimen that produces beautiful glowing skin by balancing hormones, preventing inflammation, and maintaining well-adjusted digestion. The book's comprehensive four-week program and healthy recipes provide solutions to eight different signs of ageing—including uneven skin tone, puffiness, dark circles, and adult acne—and guarantees one blissful result: younger-looking, healthier skin.
We practice what we preach here at The Beauty Agenda HQ, a few of us will be embarking on Nigma's four-week program come January, naturally mince pies must be eaten between now and then. We're pretty sure they're not included in Nigma's plan, Gluten face anyone? We'll be sharing our experiences going through the plan, who's joining us for our 'Wellness Book Club?'
Comment below if you'd like to join us. Start date TBC. 
Sarah 
P.S Do you know what else goes really well with a good book? A face mask to complete the relaxing experience. How about including Nigma's famous Treatment Mask No1 with your gift. 
It's widely acknowledged that everyday day life can have a detrimental impact on our health and well-being, so it's no surprise that an increasing number of people are turning to ancient wisdom for...
Read more